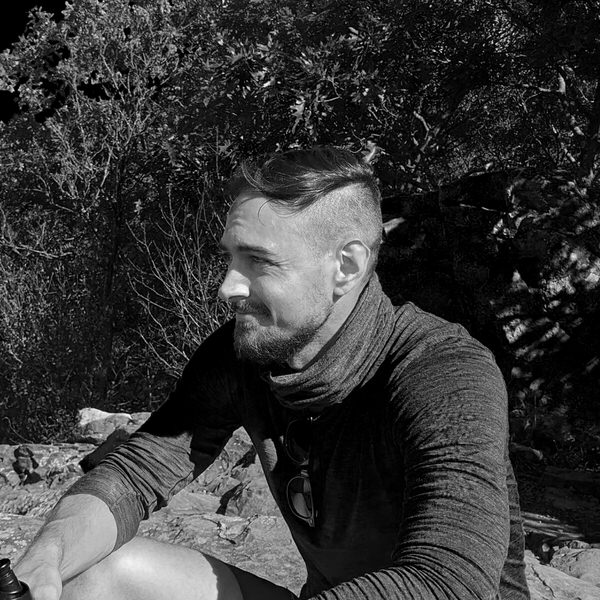 I'm a creator. I make primal fantasy art, I teach how to make better art, and I make reference pictures for artists. You can download my new brush pack here.
I was cancelled in 2020 but I'm still here. You can support my work by buying some of the new NFTs I've made from my art on Foundation, Rarible, and Opensea.
---
You can follow me on Instagram, Youtube, Discord, Telegram, or by subscribing to my not-spammy mailing list:
I'm redoing my website but you can still access my old store here if you want to buy something from me.